What is a Full Service Packing and Moving Company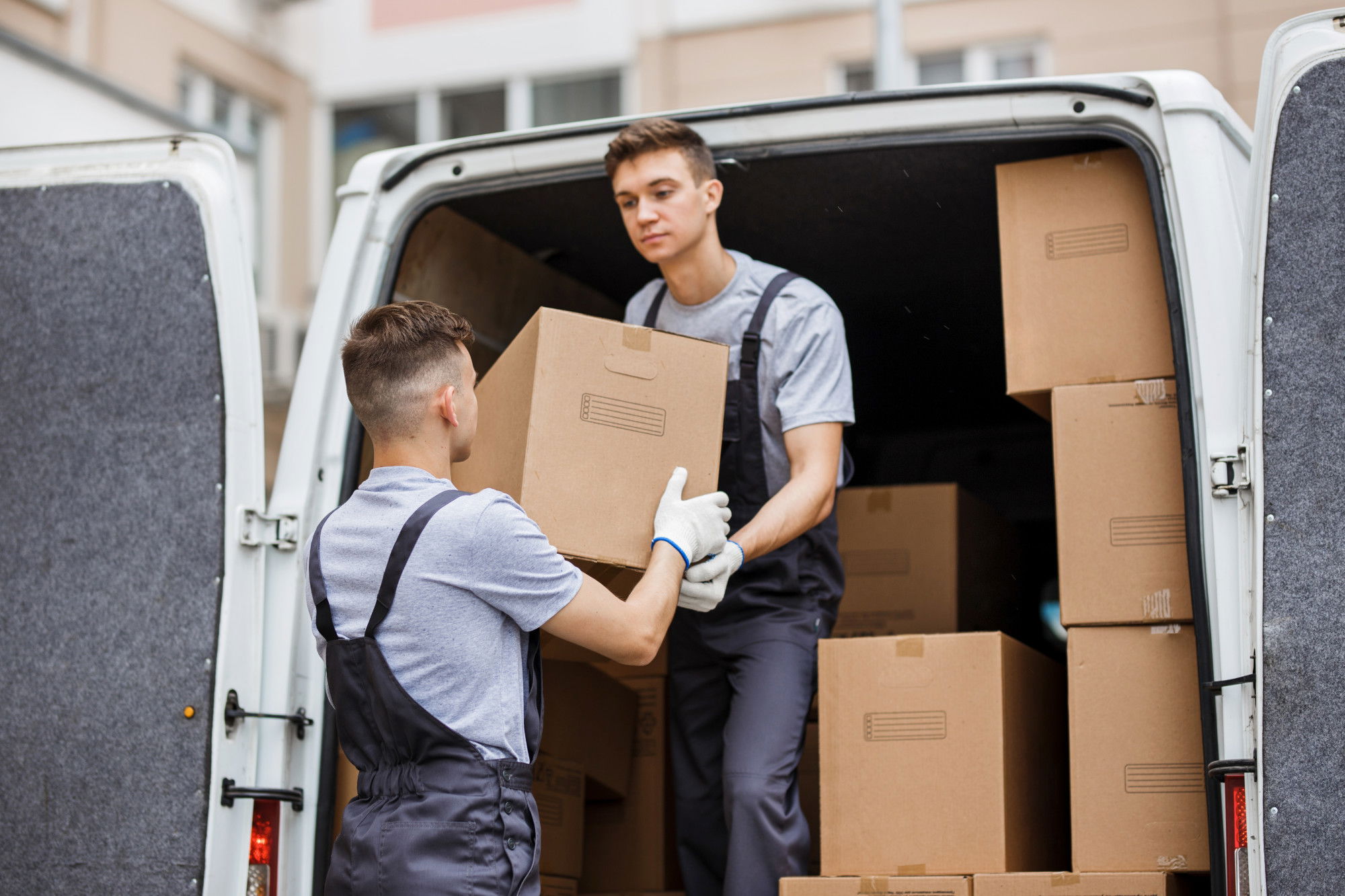 A full-service packing and moving company is a business that offers a range of services to help individuals or businesses relocate their belongings from one location to another. These companies typically provide a variety of services, including packing, loading, transportation, unloading, and unpacking of goods.
Full-service moving companies can be beneficial for people who are moving long distances, have a lot of items to transport, or who may not have the time or physical ability to pack and move everything themselves. These companies can also provide insurance coverage for any items that are damaged or lost during the move.
When hiring a full-service packing and moving company, it's important to research the company thoroughly, read customer reviews, and ask for references. It's also important to get a detailed estimate of all the costs involved in the move, including any additional fees for packing materials or extra services.
Full-service packing and moving companies typically offer a range of services, including:
Packing: The company will pack up all of the client's belongings, including fragile items, using high-quality packing materials.
Loading: The company will load all of the client's belongings onto the moving truck.
Transportation: The company will transport the client's belongings to the new destination, whether it's across town or across the country.
Unloading: The company will unload the client's belongings from the moving truck and place them in the new home.
Unpacking: The company can also unpack the client's belongings and help set up the new home.
Full-service packing and moving companies are often the best choice for those who want a stress-free move and don't want to worry about the logistics of the move. While they may be more expensive than other types of moving companies, they can save clients a lot of time and effort.
Overall, a full-service packing and moving company can provide a convenient and stress-free moving experience, but it's important to do your due diligence before selecting a company to ensure that you're getting the best possible service for your money.