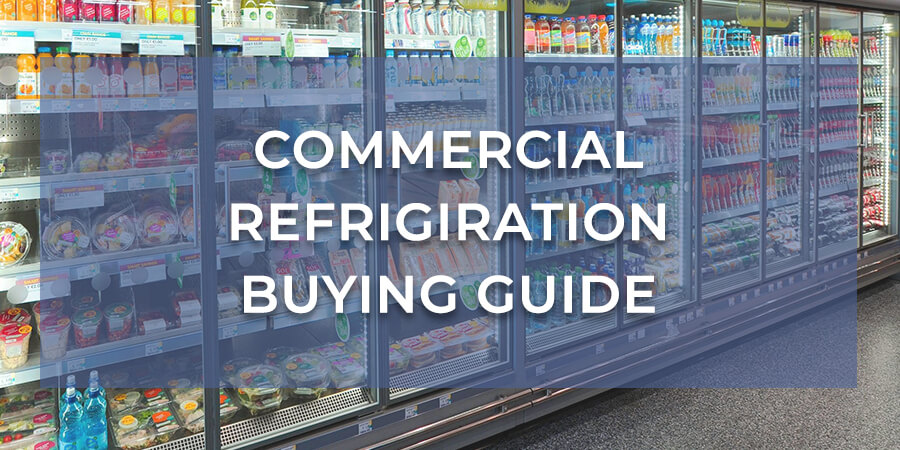 Whether you've opened your own restaurant or simply want a space to keep employee lunches cool during the day, chances are your company could benefit from a commercial refrigeration unit. The key is to choose the right one for your needs.
How To Choose the Right Refrigerator
There are almost two dozen types of refrigeration cases available on the commercial market. The type you need depends on what your business sells. Some are more common than others.
Reach-in Refrigerators — Popular for businesses that need to store raw meat, fish, dairy, or cooked products.
Walk-in Coolers — Room-sized refrigeration that is best for storing bulk items for restaurants or grocery stores.
Refrigerated Prep Tables — Common in delis and pizza shops, these tables have under-counter refrigeration to store toppings and other perishable items.
These units are the most common, but chances are you've seen many others, such as glass …