Staging Tips to Improve the Resale Value of Your Home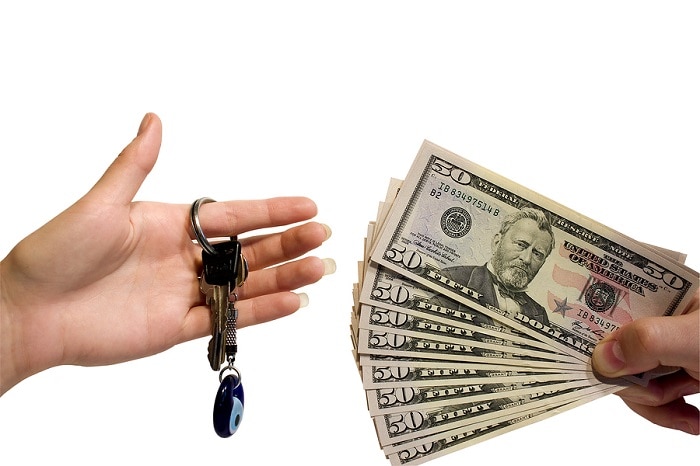 The value of residential real estate in the United States was approximately $31.8 trillion in 2017, and by 2021, the national home price index was up by 19.7 percent. That 19 percent is considerably higher than 2020's, where the growth for the year was 4.85 percent. This is a good time to be selling your home.
There are ways to make those numbers even higher in order to improve your own return. Experts such as Asheville North Carolina Realtors would say that staging your home is key to getting offers. Use these staging tips when you are selling your home, and you might just see the quality of your offers improve.
Give it a Home Vibe
Most people looking to buy a new home want to see themselves in it, they don't want to know much about your family and lifestyle. Remove as many personal items as you can from your home when you are having showings. They want to see their life here, not yours.
Curb Appeal Face Lift
It is age-old advice to give your home a facelift for curb appeal when you are thinking of selling it. You are caught between a rock and a hard place here. You want to keep your money for your new home, but you also want to increase your home's resale value.
Spruce up the outside of your home with minor and inexpensive improvements. Add some landscaping, get your roof repaired if you can, and pay attention to your front door. These minor improvements can increase the resale value of your home as they will strike the first impression that you can't undo and could add dollars to the offer.
The week before your showings power wash the driveways and sidewalks, clean your gutters, and have all landscaping trimmed and neat. Some mulch in the gardens is a quick and affordable way to tidy up your front or backyard space before you start showing your home.
Stay Neutral
If you are repainting or redecorating and choosing colors, stay neutral in your color selections. Bright pink or red rooms are hard to visualize as your own is what potential buyers are thinking when they see bold colors in a possible new home. Stick to beige, greys, whites, and ivory shades, and your offer gets a little closer to you.
Invest in House Staging
When you are in the process of selling your home, experts such as Asheville North Carolina Realtors, and other realtors across the nation will say that the expense of staging your home will come back to you. Invest in house staging and you will see the return on your investment through an improvement in the quality of the offers coming your way.